Mulan Restaurant & Bar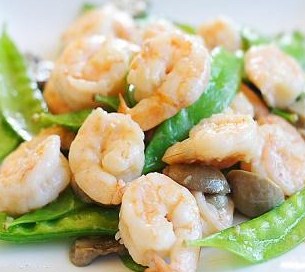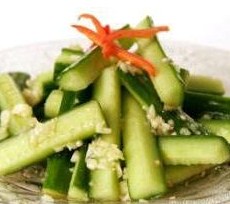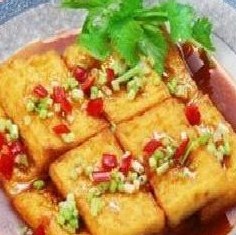 *** DIM SUM ***

The literal translation is "from the heart" - which is kind of how we feel about it. Delicious little parcels, dumplings and buns steamed, fried or boiled, but always delivered with a smile.
There are some new dishes in the menu - har gau.... siu mei.... chickens feet !

*** NORTHERN FOOD***

The Northern provinces hold many delights for you to taste and try. We've picked a few of the best. for the more adventurous there is intestines with chilli and cucumber with jelly fish, but for average joe there's plenty of choice. Be warned three chills = hot hot hot!

*** KARAOKE ***
What meal would be complete without karaoke!? The favour past-time of the English and Chinese alike we welcome budding stars to open their lungs and give us a tune. For true exhibitionist there is a main restaurant with two plasma TV perfect for performing to an adoring audience - for the more demure there is a private function room where dinner and some light entertainment of singing can be enjoyed by all.

*** PARTY BOOKINGS ***

Having a birthday, wedding or engagement do? Mulan Restaurant & Bar can help. We have very reasonable rates for hiring rooms and this is a bonus in Leeds city centre because we also have our own private car park. We have meeting rooms, private room, karaoke rooms and the best corporate days out where you can make dim sum, noodles and if you're really good you can even eat it afterwards.
Get in touch with us on 0113 2444833 if you want more info.
We cater for large parties and have facilties for karaoke, dancing and frequently catered for wedding, birthday parties and large university graduation meals.
We would love you to come and join us, and highly recommend that you book before to reserve your table.
Opening Times 5:00pm - 10:00pm Monday - Sunday (Closed Wednesdays)
To book call Phone : 0113 2444 833 or 0113 242 6174